Spokane Alternative Dispute Resolution Lawyers
Feltman Ewing provides extensive services in both mediation and arbitration. We seek to use the alternative dispute resolution process whenever possible to serve the needs of our clients. Both mediation and arbitration are private dispute resolution mechanisms, and can be particularly effective if confidentiality is a concern in the dispute resolution process.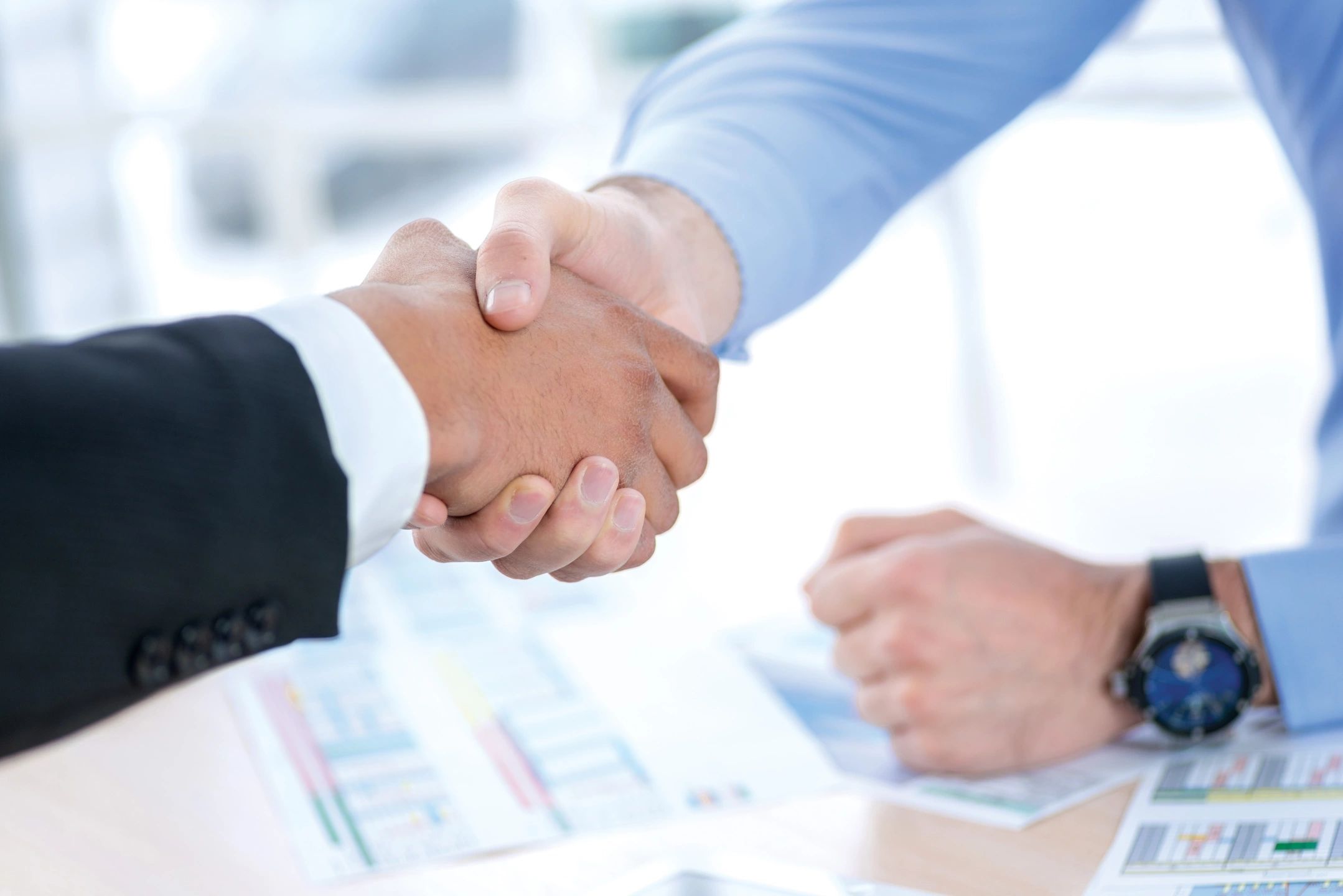 Why We Excel
Our attorneys have participated in literally hundreds of mediations and arbitrations in many different practice areas. We have also been selected as mediators and arbitrators in many different cases, and would be happy to help you resolve your next case.