Spokane Construction Law Attorneys
Feltman Ewing represents clients at every stage of the construction process, including property owners, developers, architects, engineers, contractors and subcontractors. We are familiar with the laws and procedures involved in the design or construction of a project, from drafting agreements necessary to move projects forward, to handling claims for faulty design or construction, to collecting on work done and materials supplied but never paid.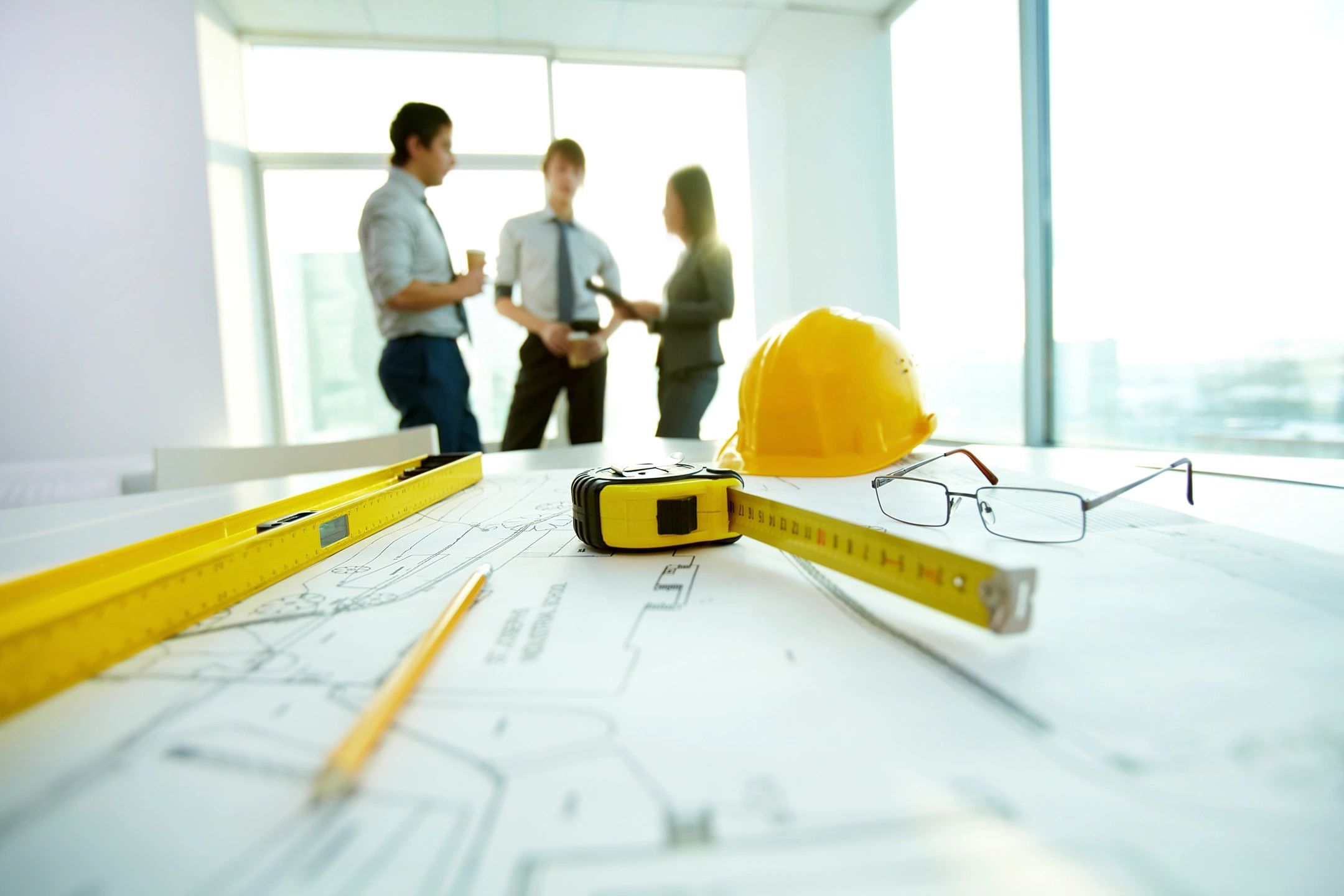 Our Process
We can work with clients from start to finish on construction projects, including consultation as needed during construction administration. This keeps costs low and can help you avoid unnecessary litigation. However, when disputes do arise, Feltman Ewing attorneys provide strategic legal advice to help guide you through the process.