Spokane Creditors Rights and Bankruptcy Attorneys
Feltman Ewing's creditor rights team has broad experience in the areas of collection and bankruptcy. We represent secured and unsecured creditors, as well as debtors and trustees under Chapters 7, 11, and 13 of the Bankruptcy Code. Our attorneys guide lenders, debtors and other interested parties through complex and fast-moving bankruptcy cases.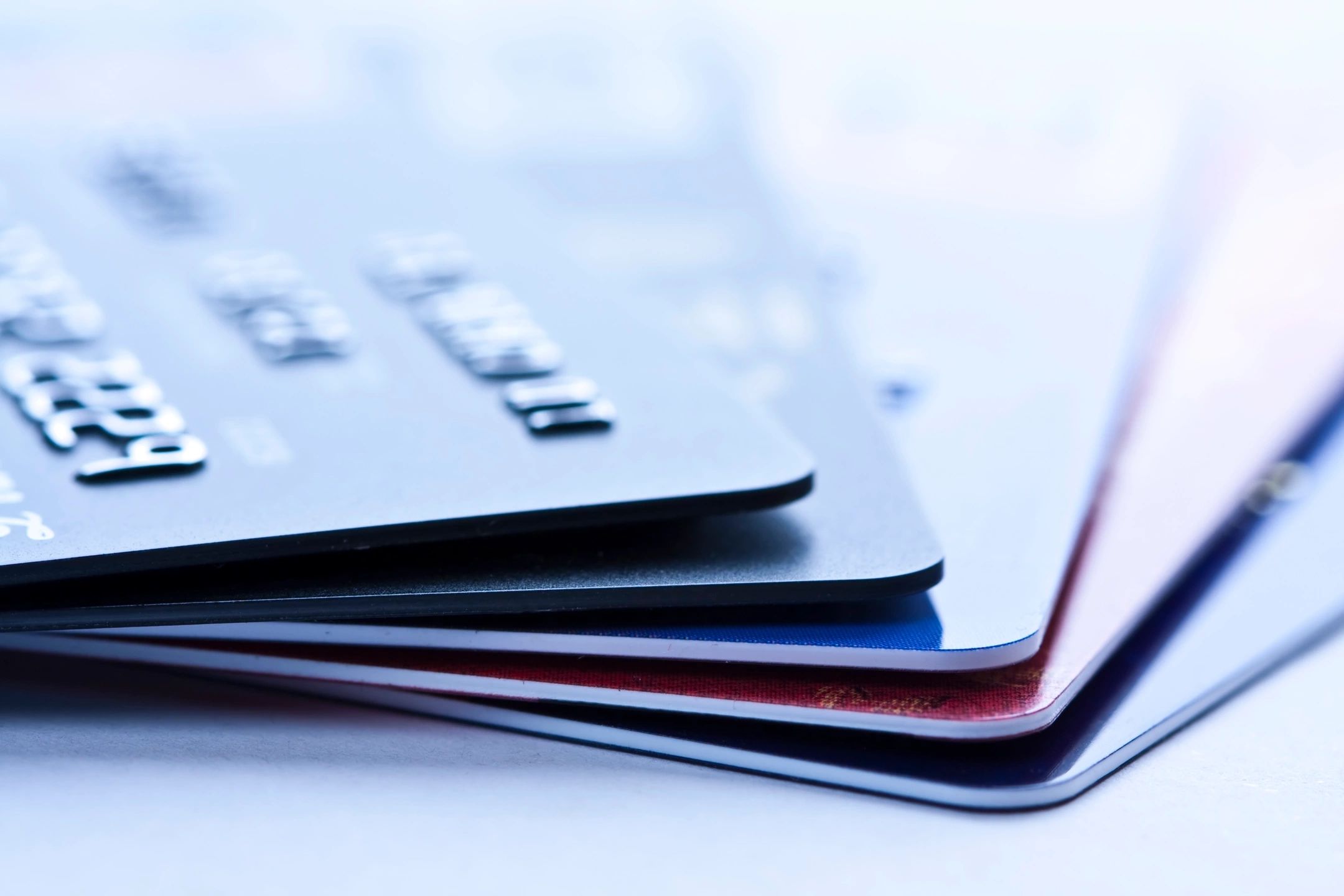 Why We Excel
As creditor rights attorneys, we help clients who find themselves seriously impacted when a supplier, customer, tenant, landlord, or borrower fails to pay or eventually files bankruptcy. In those situations, Feltman Ewing attorneys take swift action necessary to protect the client's interest. We are very experienced with the laws surrounding secured transactions, and we file and foreclose liens of all types.