Spokane Insurance Law
For more than 60 years, Feltman Ewing has provided the highest quality service to insurance industry clients on complex litigation matters. Our firm understands how the insurance industry works, including the laws governing insurers, and the problems insurers encounter when handling claims and denials.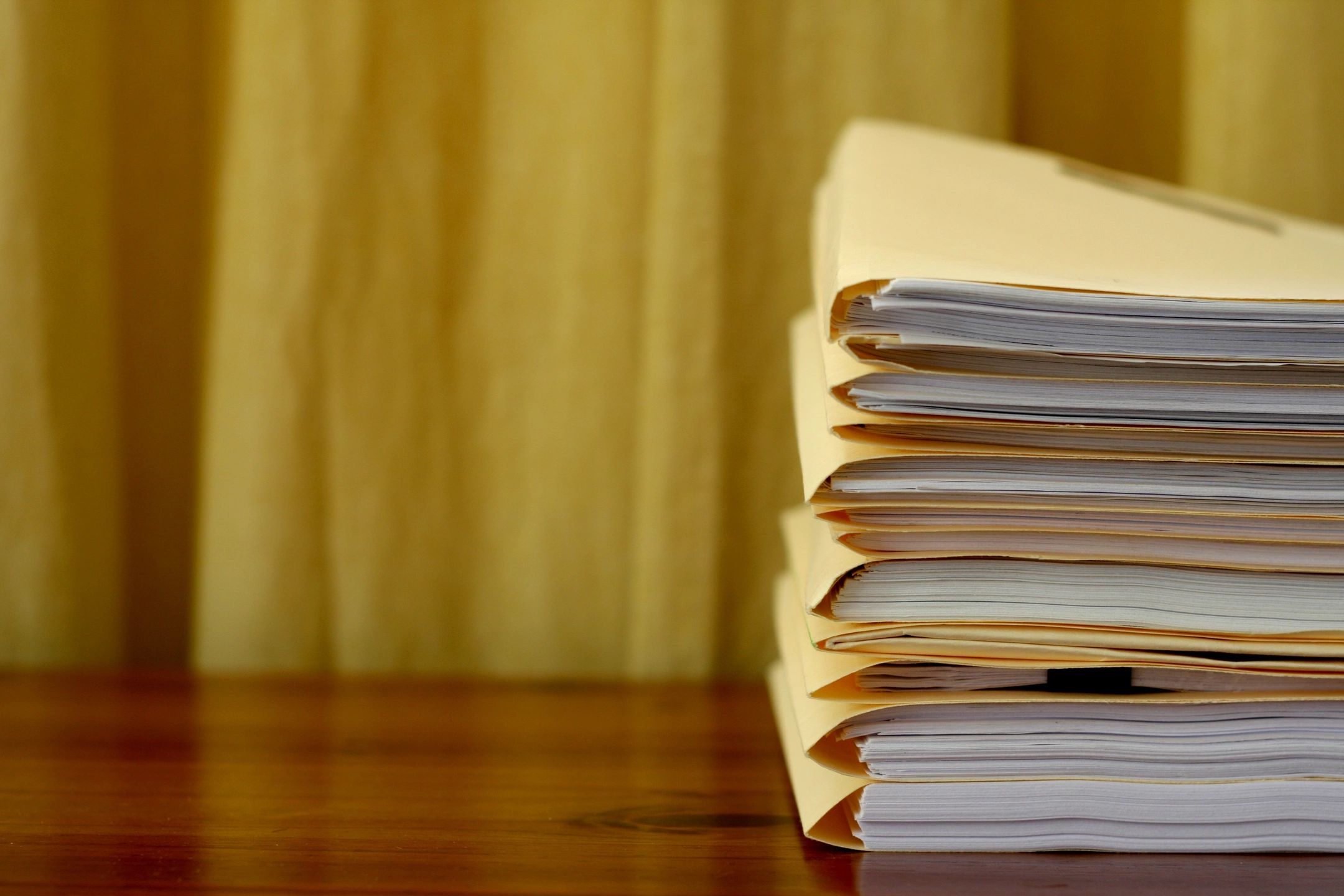 Why We Excel
Our experience allows us to find resolutions for clients without expensive and unpredictable litigation and to avoid creating adverse precedents that may negatively affects our clients' businesses. We handle insurance matters involving coverage, bad faith, and disputes with other insurance companies.