Personal Injury Practice Areas
When you or a loved one are injured or killed because of the actions of another, we can help you obtain a financial recovery from the offending individual or company. We have helped clients recover millions of dollars in verdicts and settlements in a variety of cases, such as automobile accidents, faulty products, slip and falls, construction injuries, and nursing home abuse.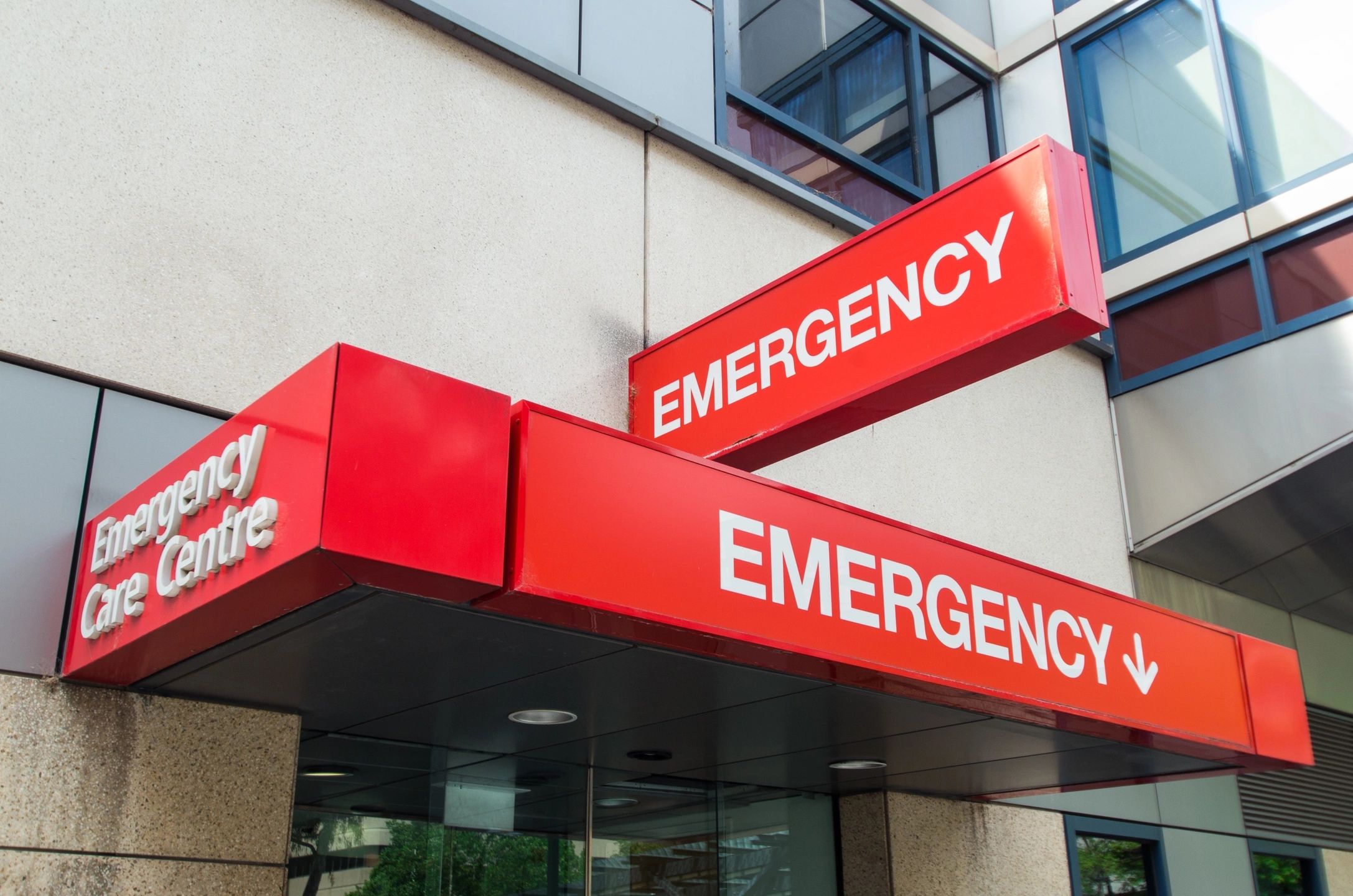 Why We Excel
At Feltman Ewing, we know that serious injuries not only cause physical pain and suffering, but also emotional and financial disaster through loss of work, medical bills and stress. When those injuries are caused by the actions of someone else, we will aggressively pursue your rights, relieving you of the worry of the insurance claims process and allowing you to attend to your immediate health and financial concerns.