Spokane Real Estate Lawyers
Feltman Ewing attorneys are well versed in areas of real estate and property law, including acquisitions, sales, leasing, easements, water rights and boundary line disputes. We assist owners, developers, investors, lenders, real estate professionals, landlords and tenants. Whether you need a lease drafted or reviewed; a complex transaction negotiated; or an agreement regarding easements, licenses or other special rights, we have attorneys who can assist you.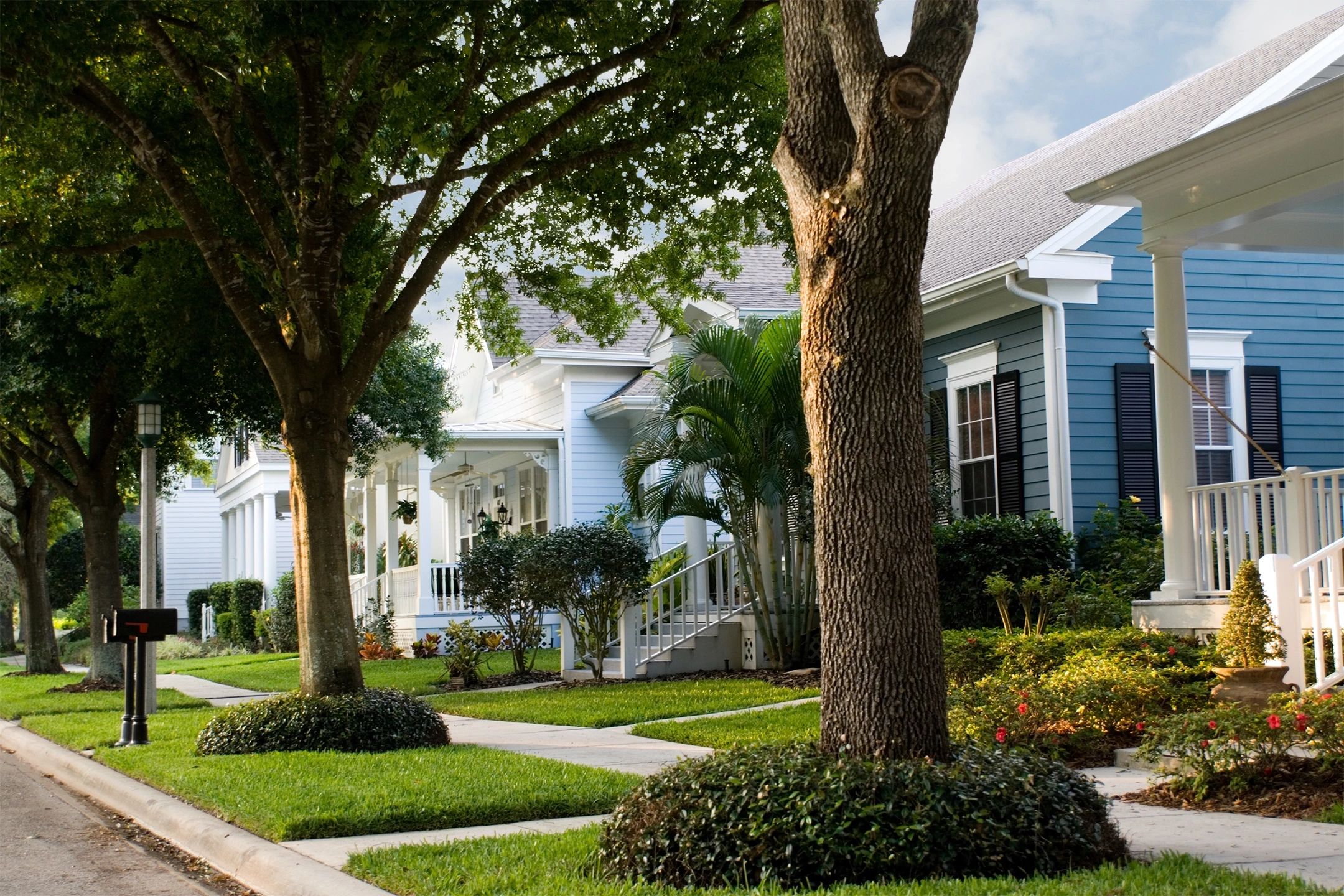 Other Areas
We also litigate real property issues, including breaches of purchase and sale agreements, unlawful detainer, and disputes over boundary lines and easements. Feltman Ewing attorneys take litigation seriously, and never lose sight of the big picture; we look everywhere for opportunities, and are committed to offering practical advice.