Spokane Trust and Estate Attorneys
Feltman Ewing litigators are there for clients who are going through complex and emotional estate and family disputes. We represent estate representatives, trustees and beneficiaries whenever issues arise regarding the rights and duties involved in trusts and estates. This is where you turn when you are not getting what your departed family member intended you to have, or when you are accused of mismanaging estate assets.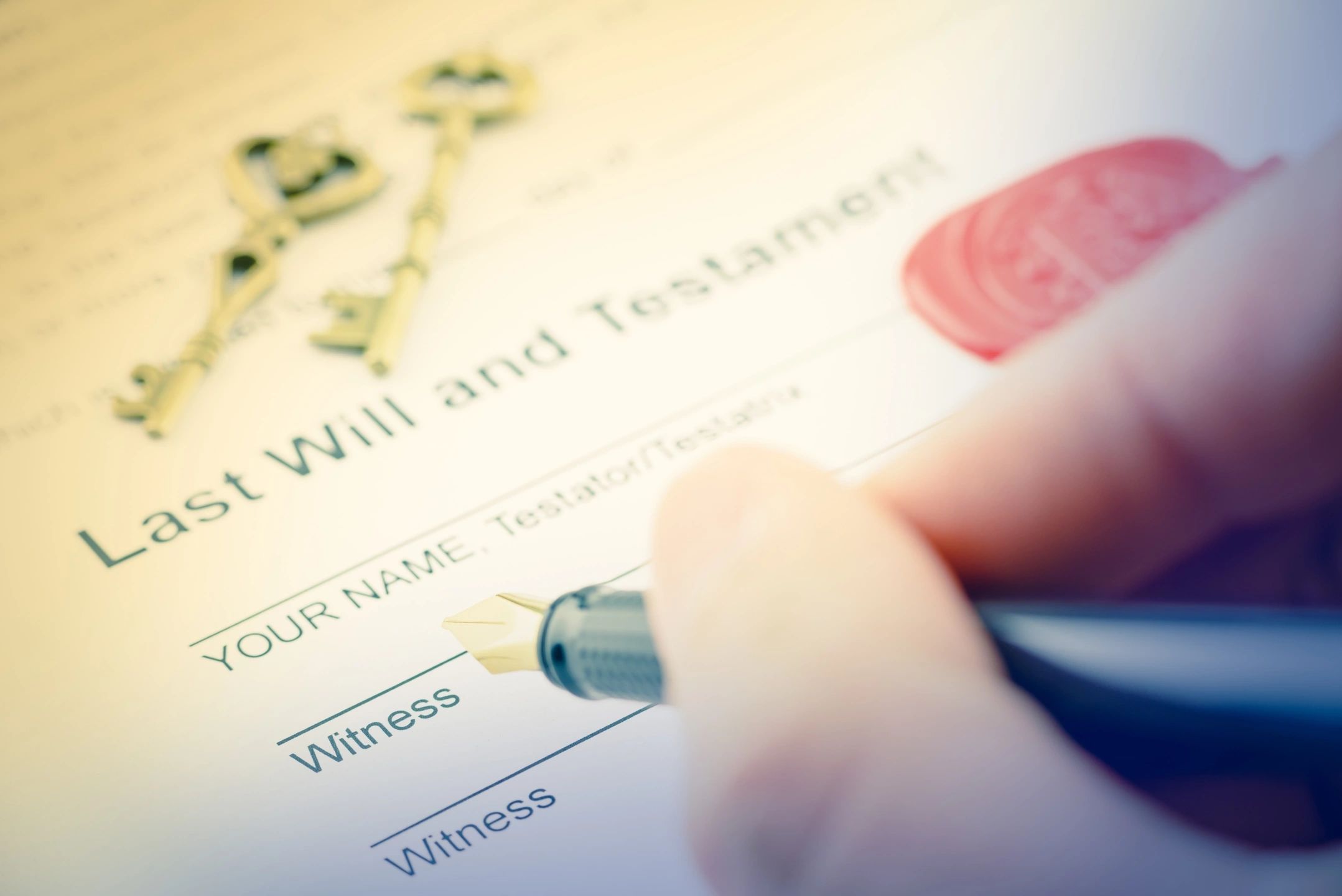 The Probate Process
Feltman Ewing attorneys will also guide you through the probate process after the passing of a loved one, and will help you avoid mistakes and confusion that often come along with managing a trust or overseeing the distribution of an estate.